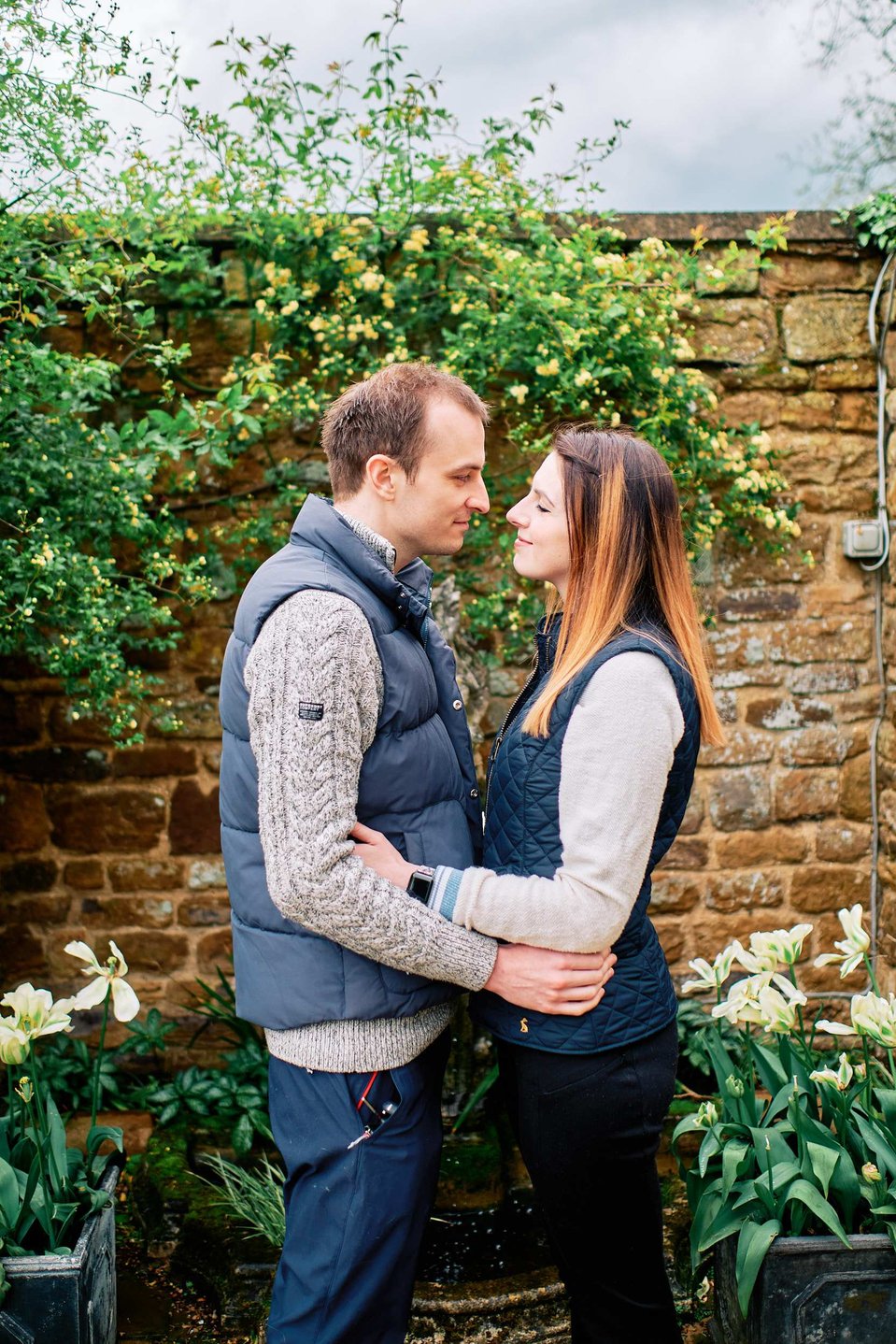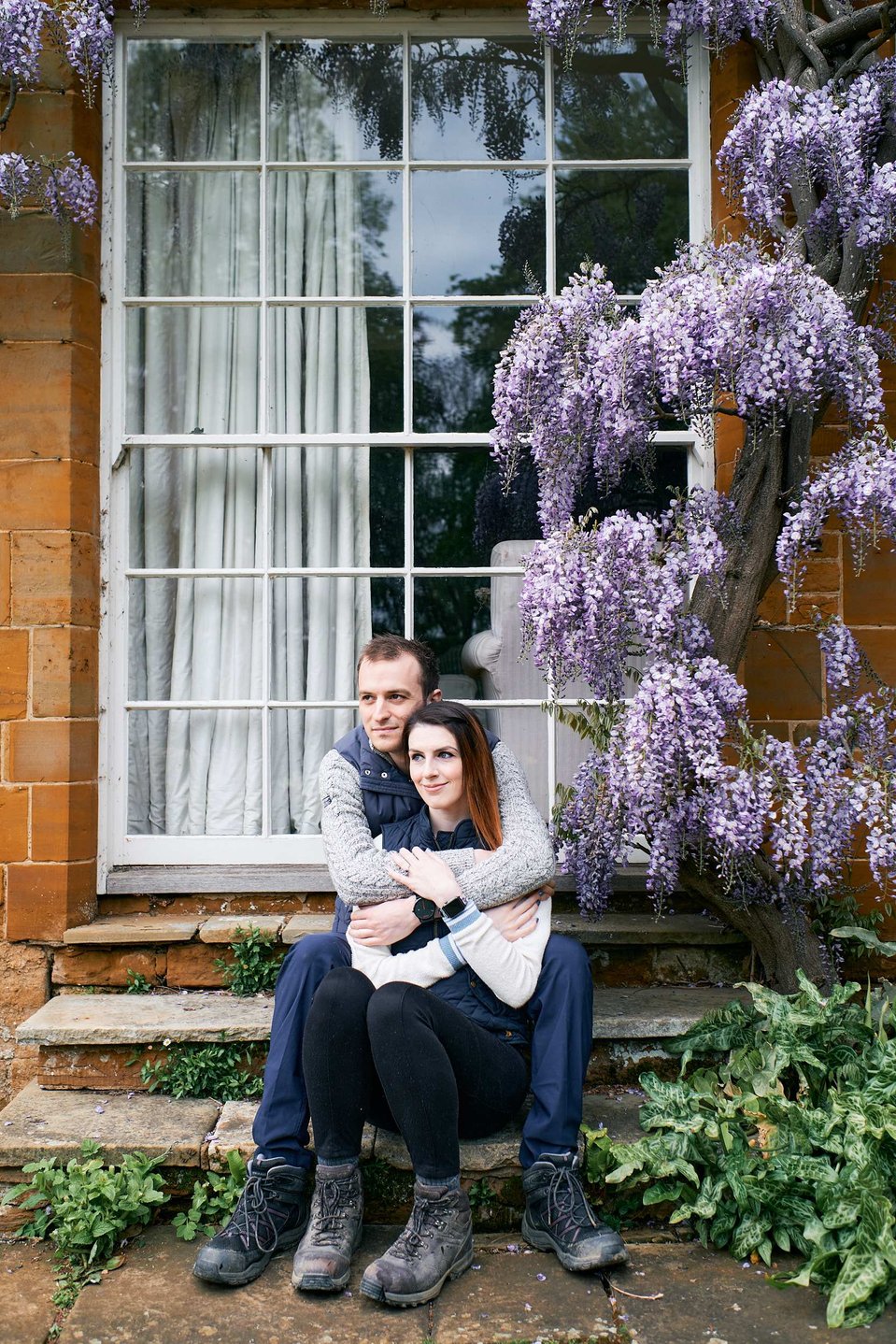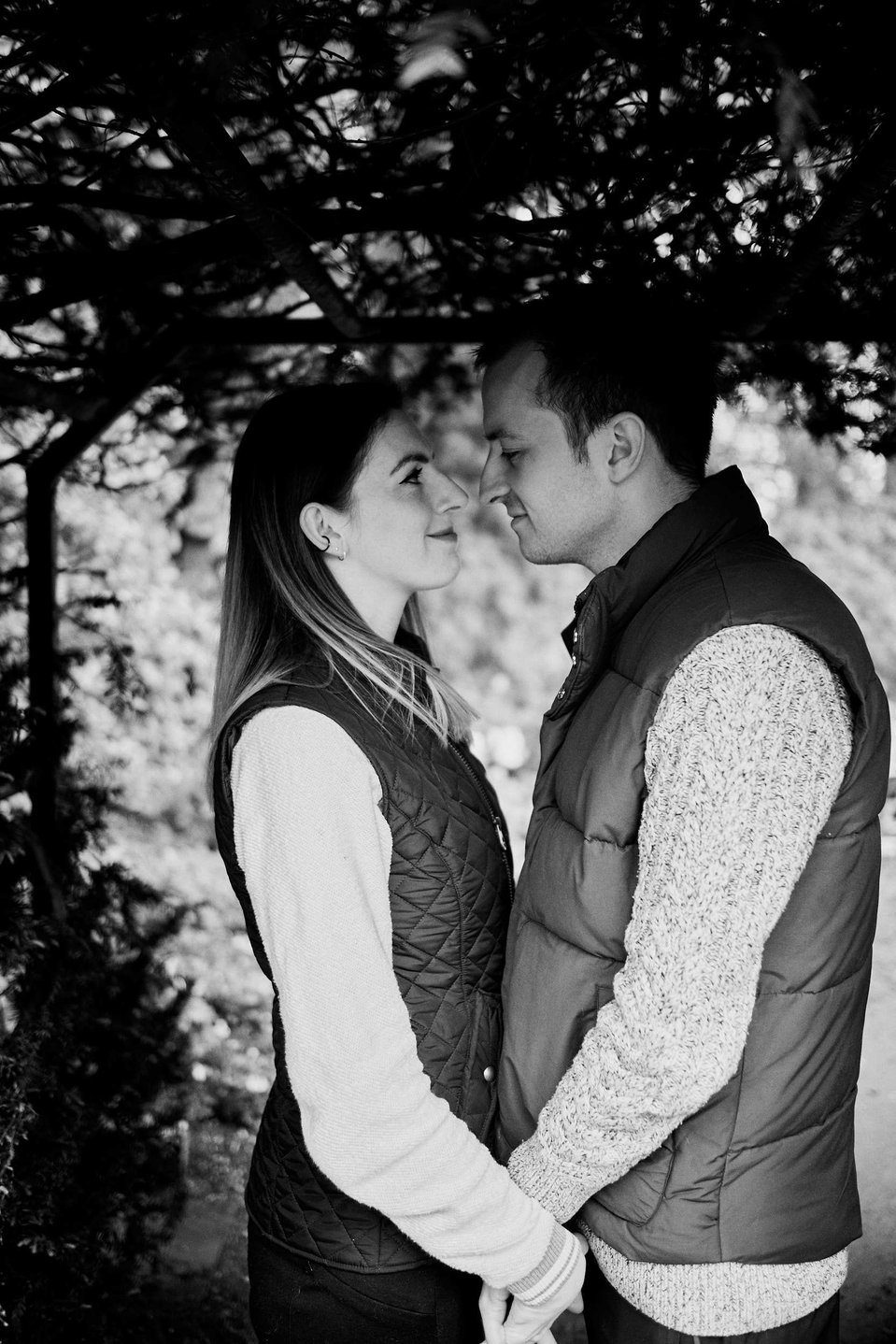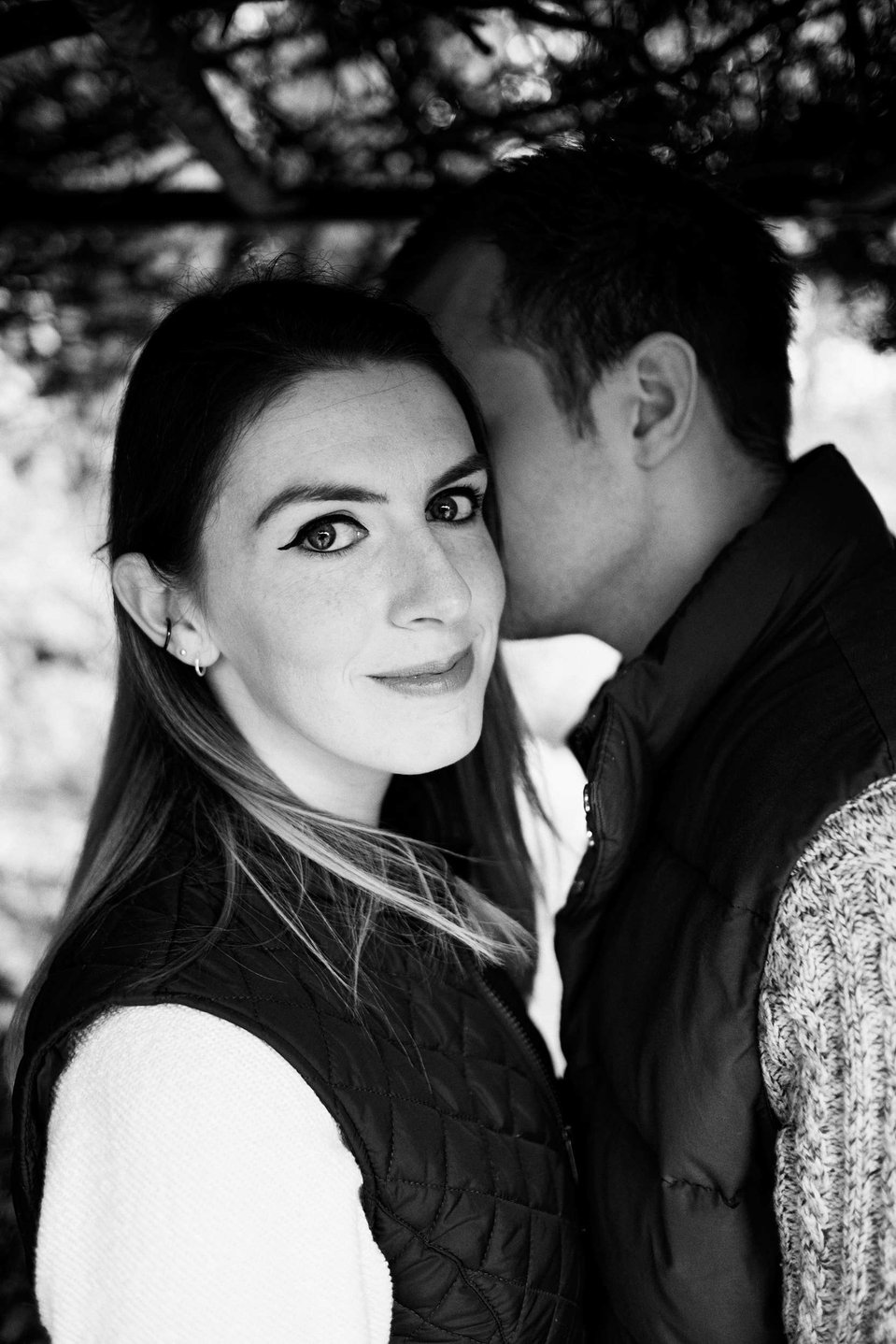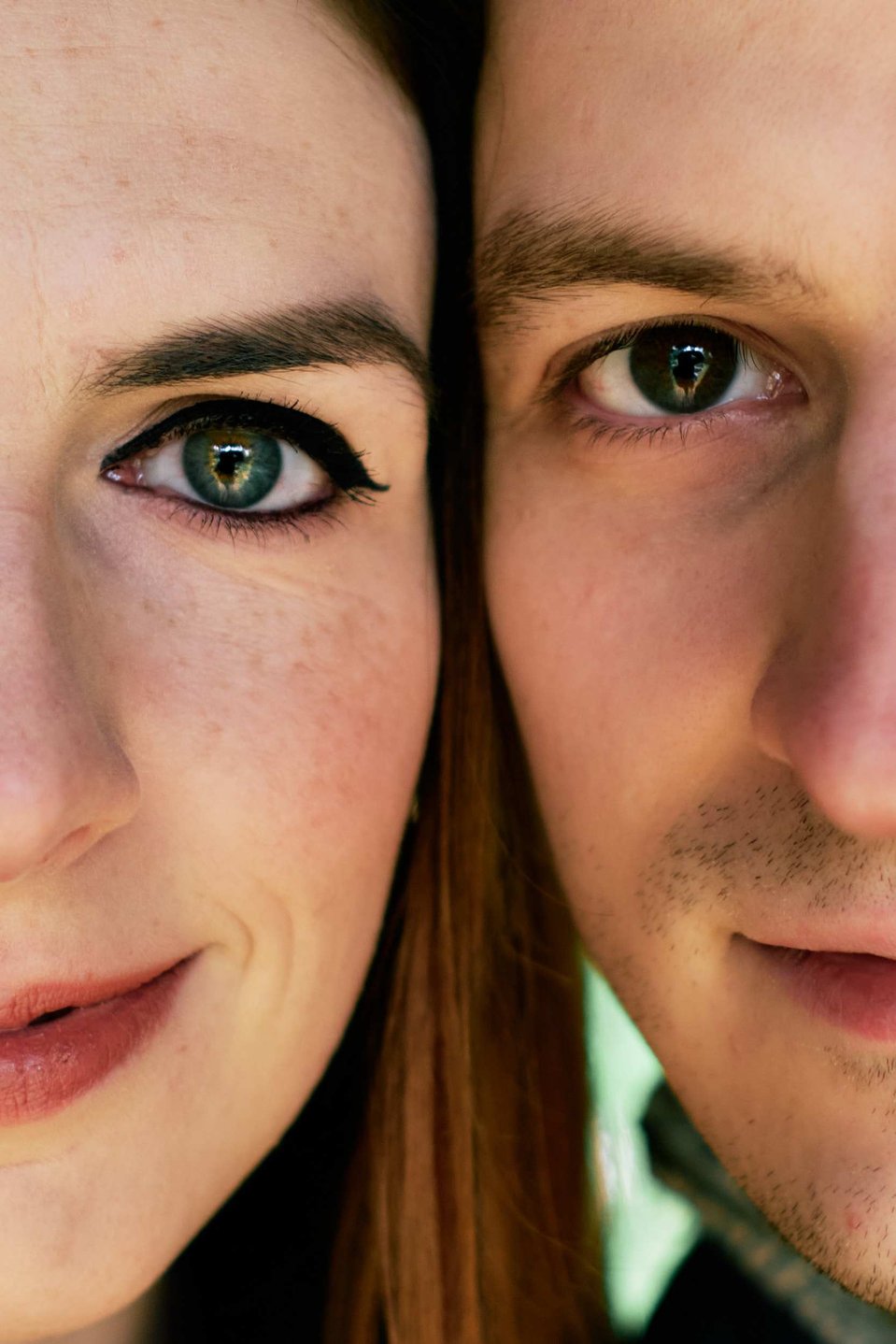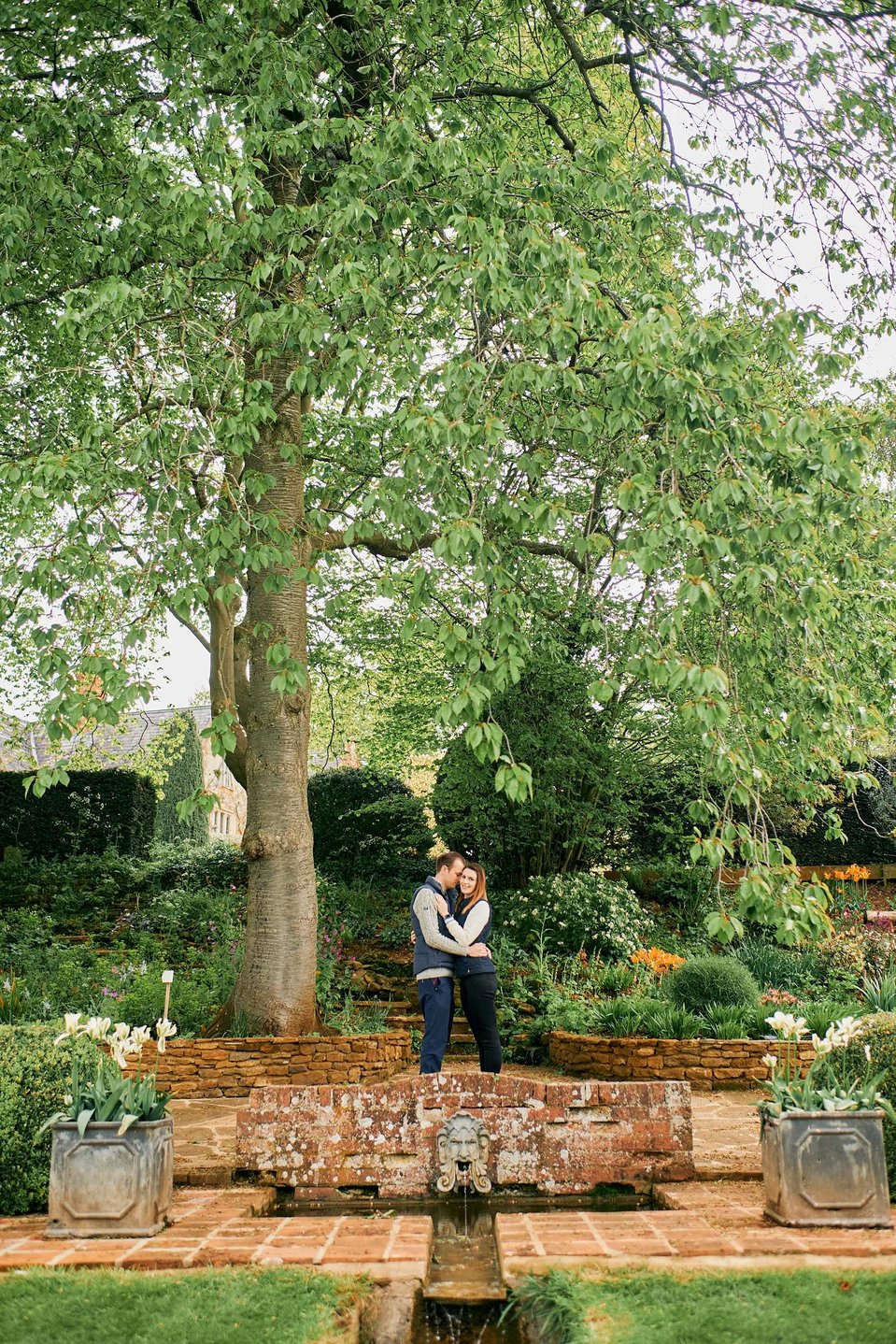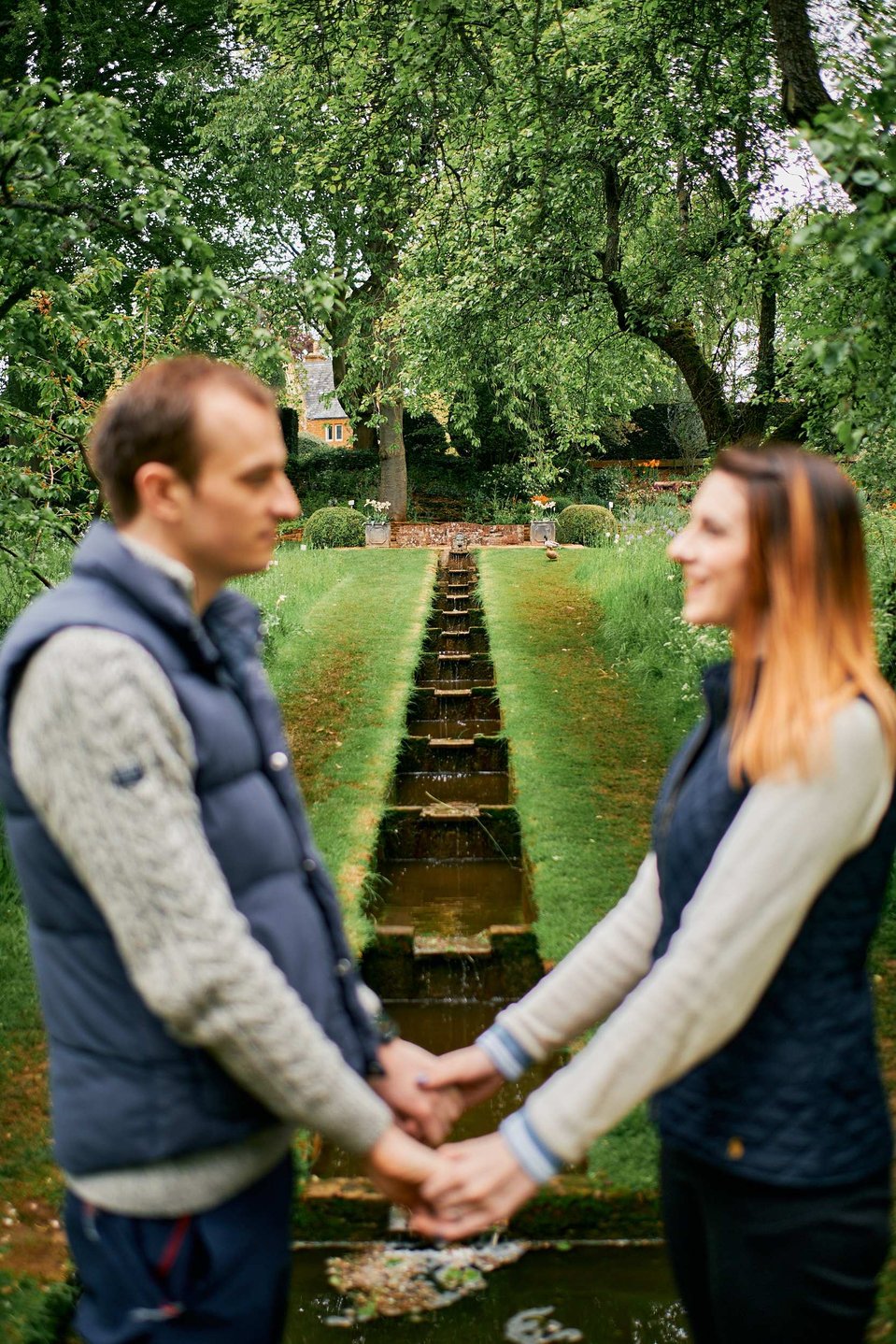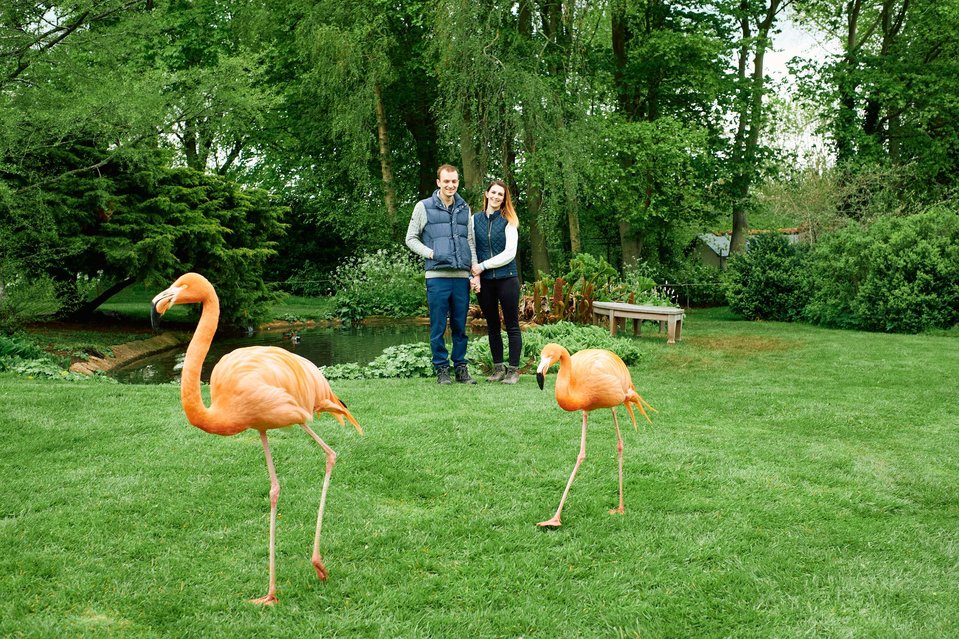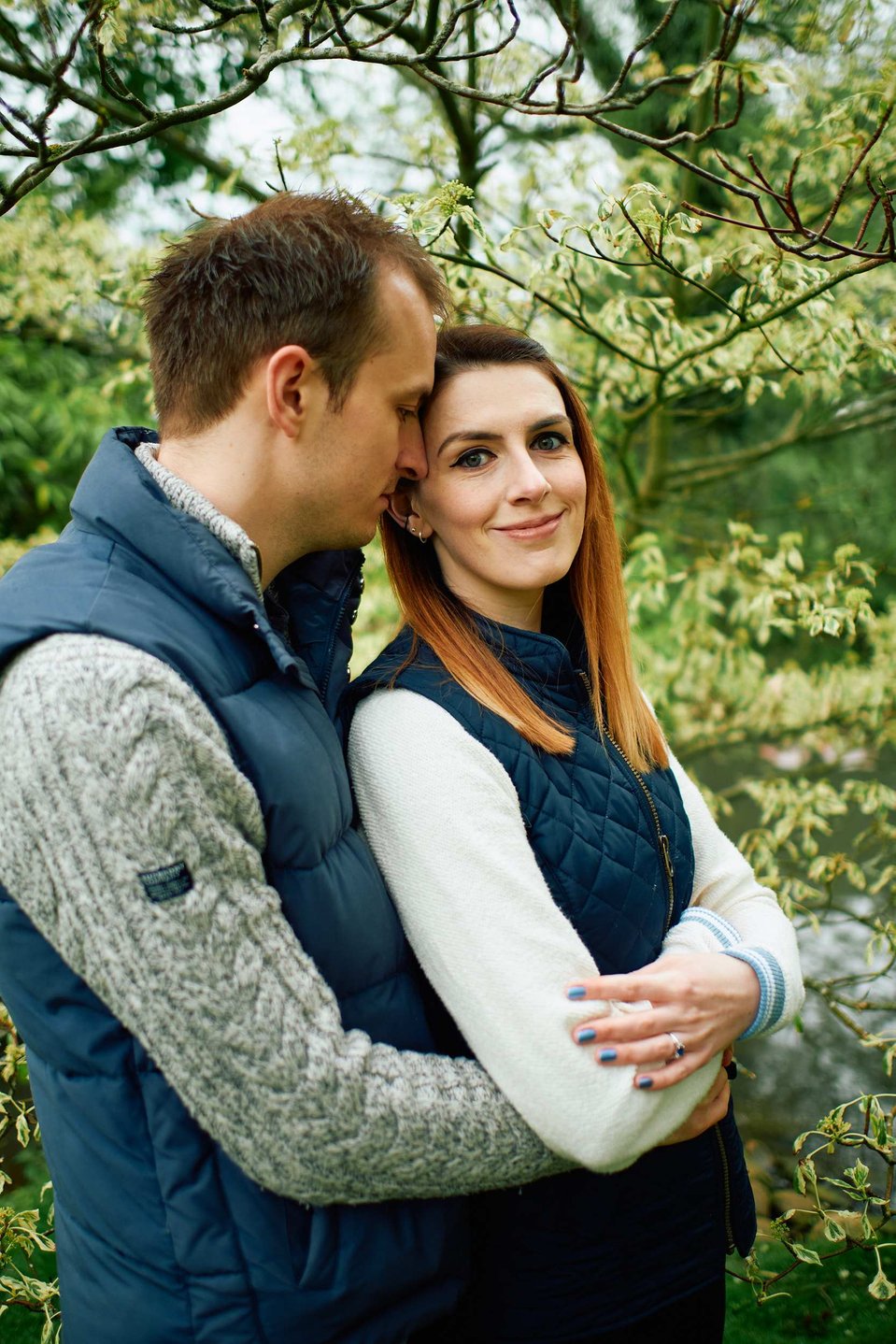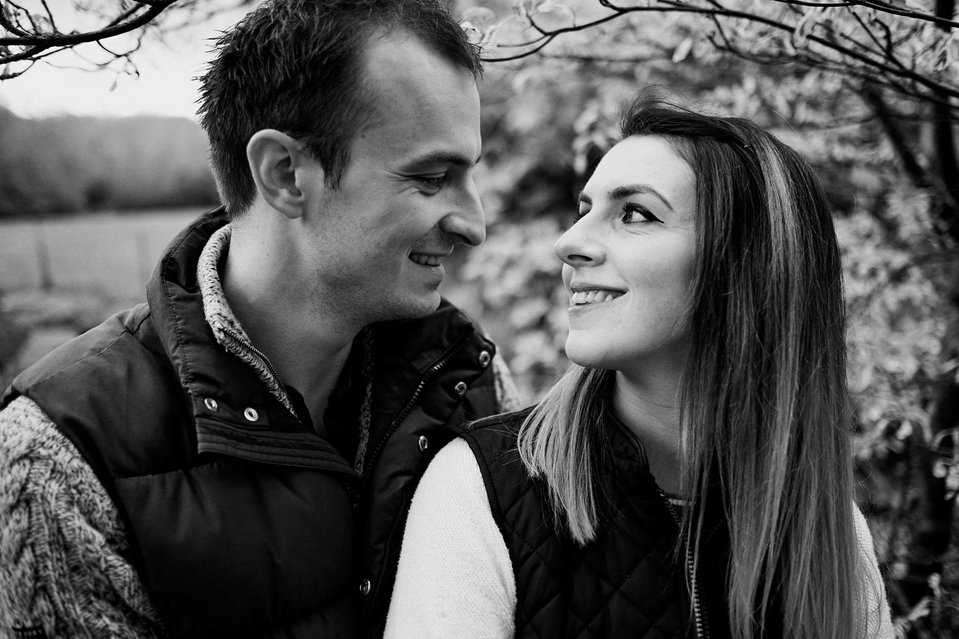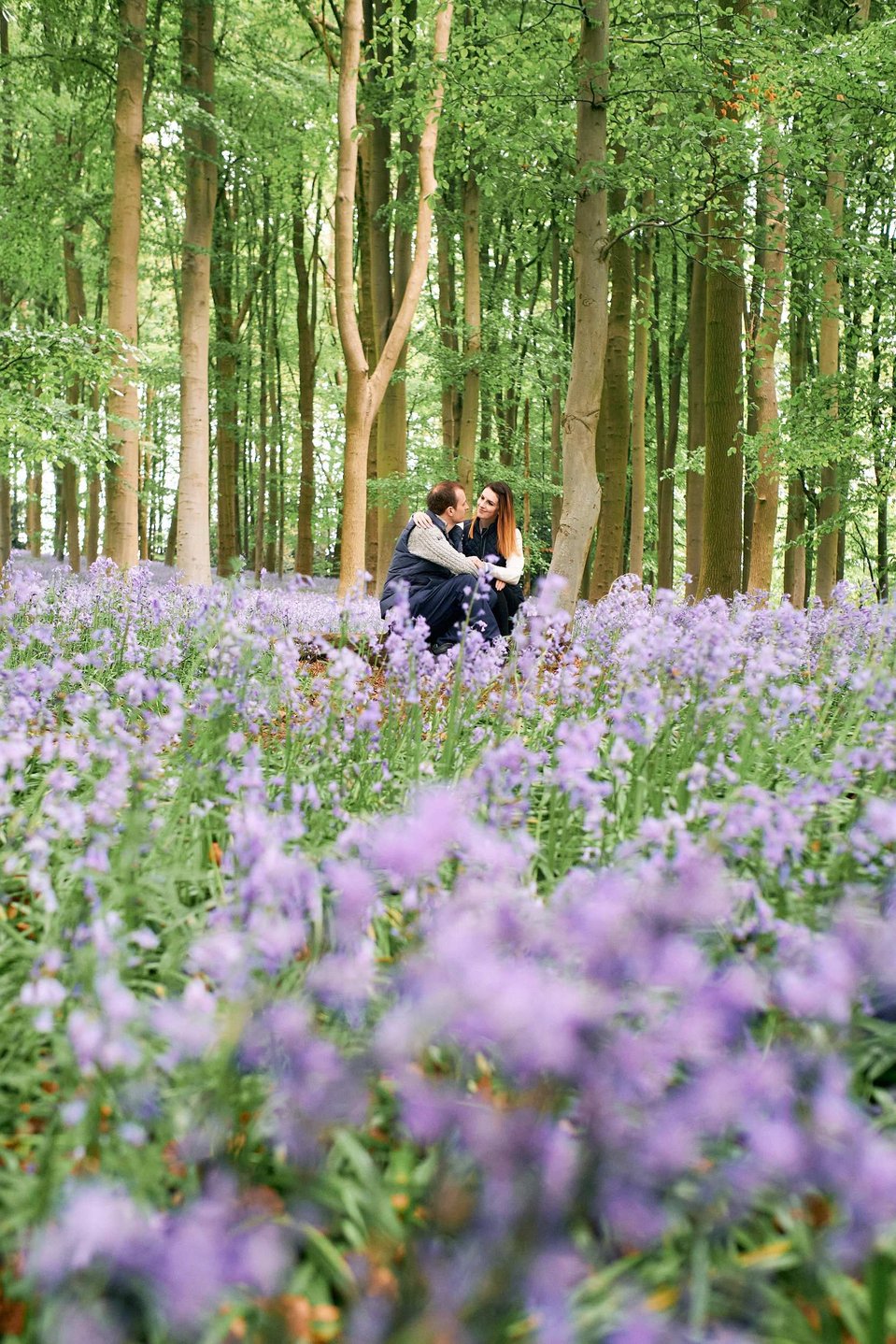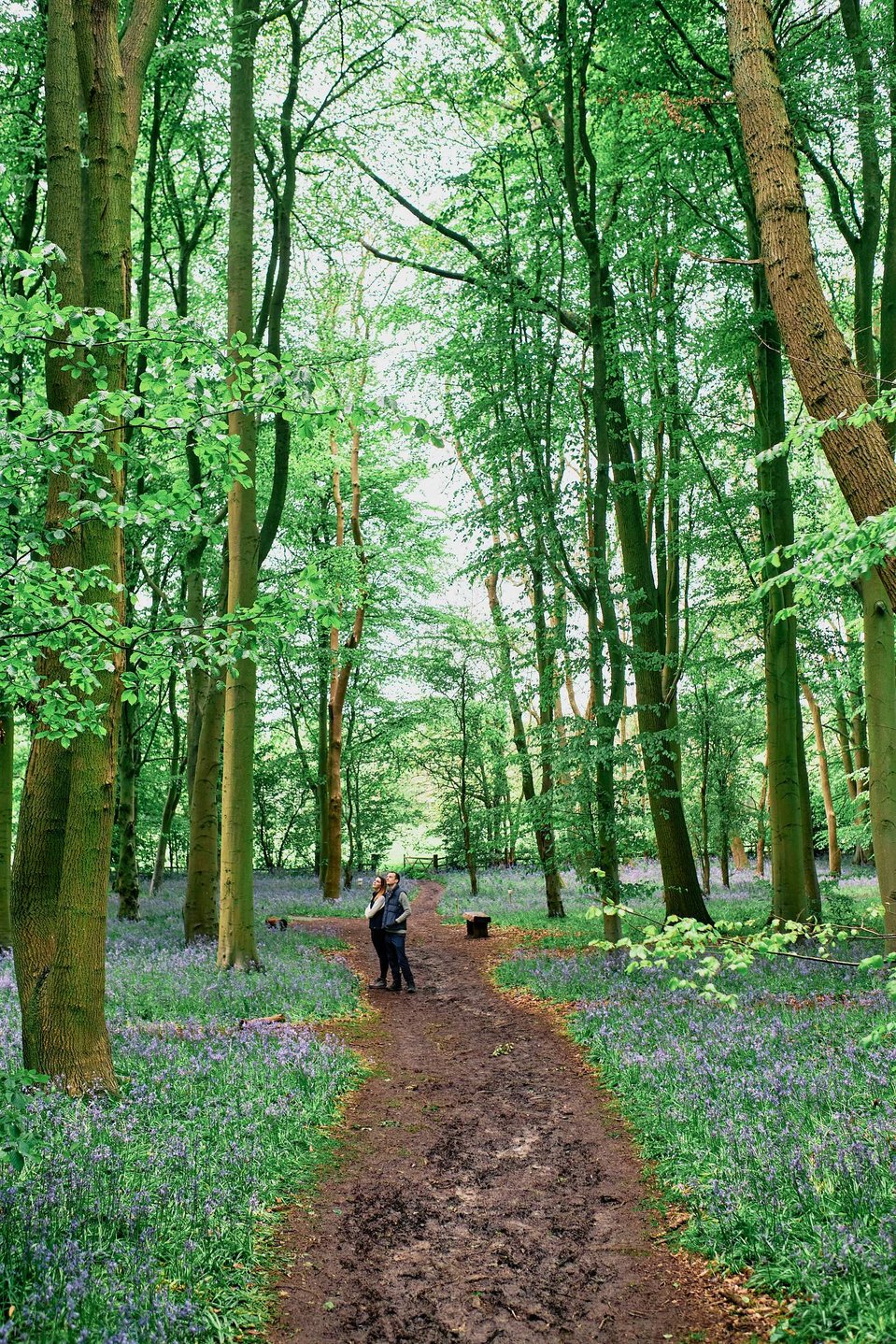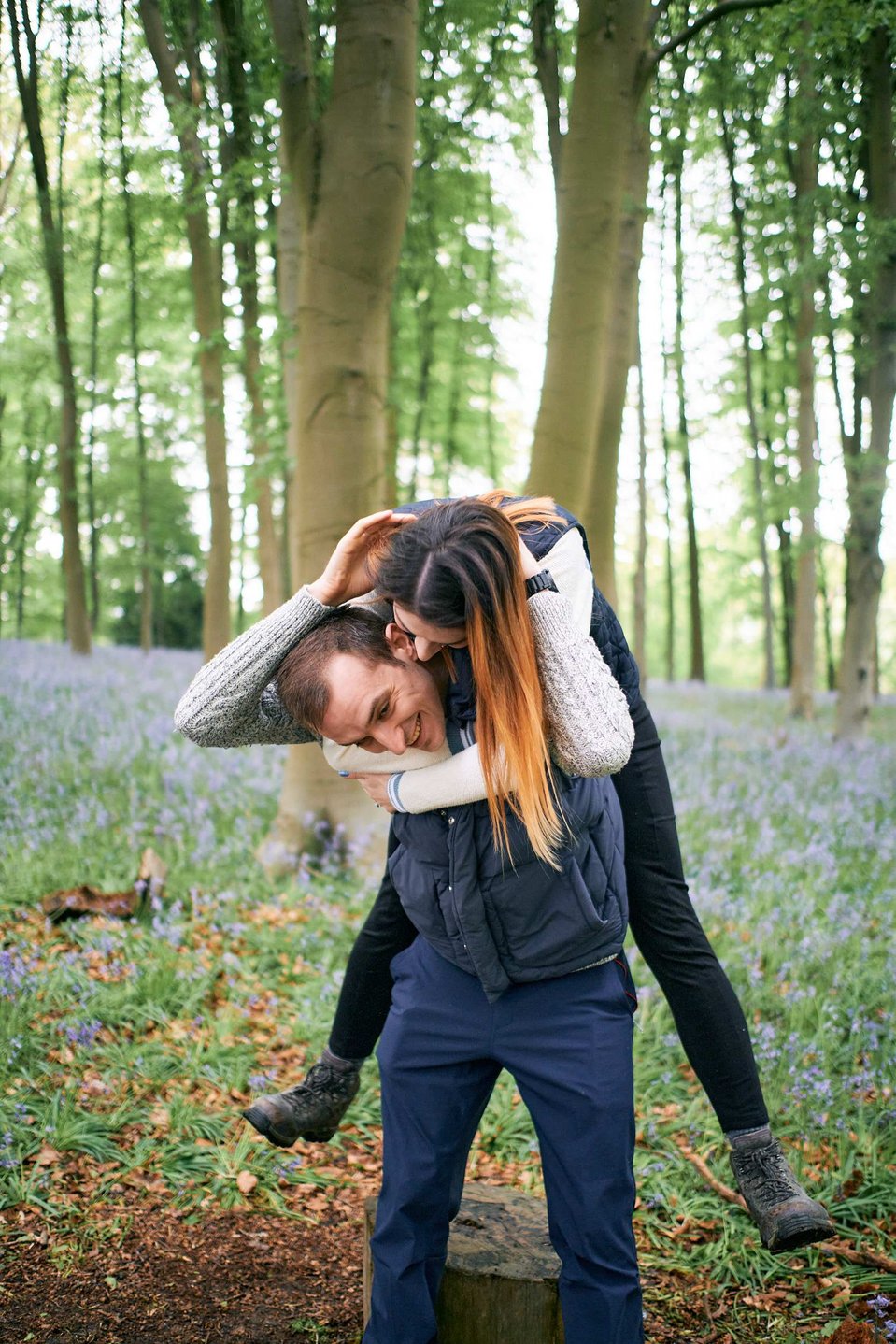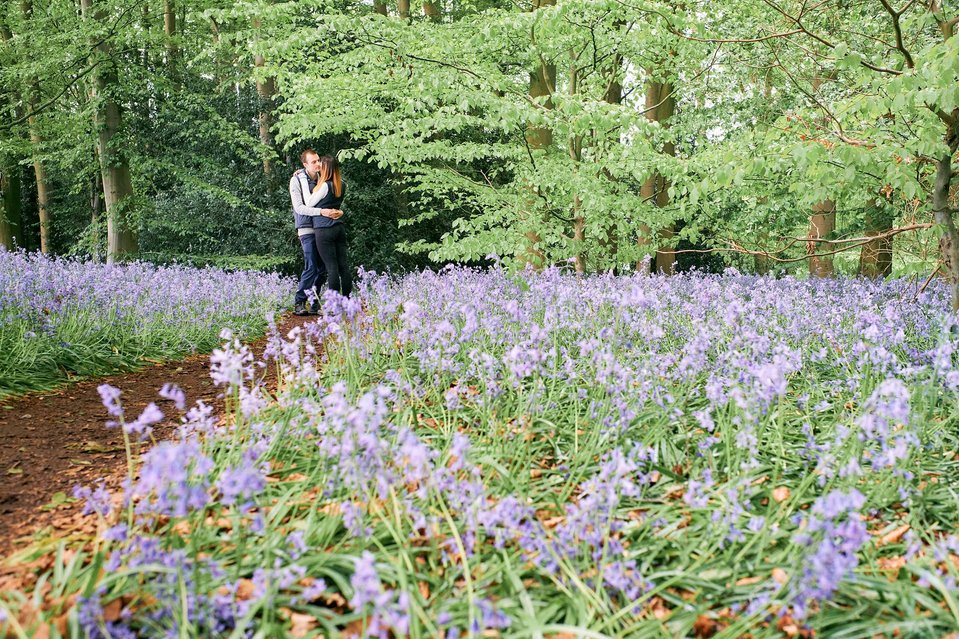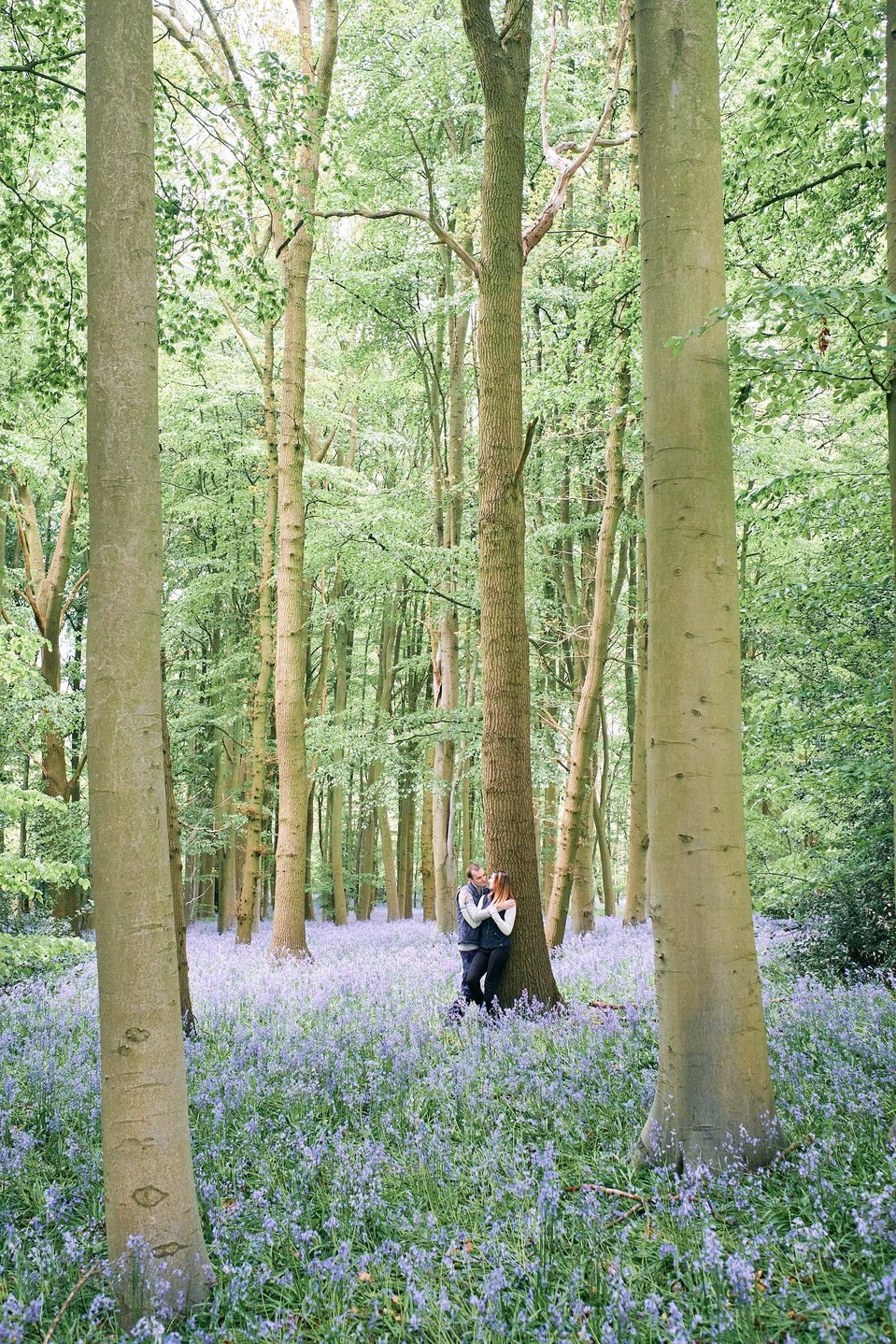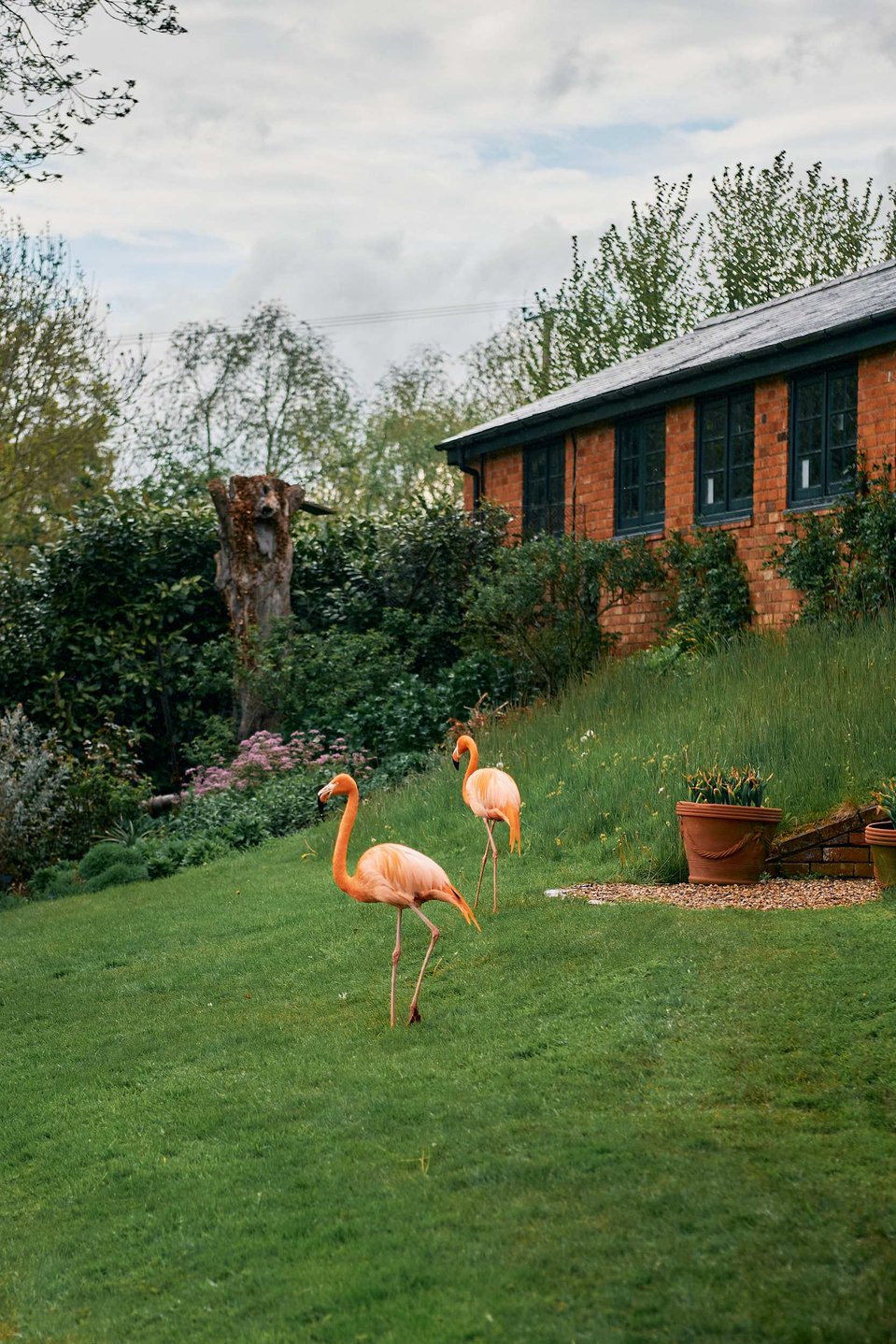 I'm so happy that we're able to get back out there again and enjoy nature, people, all the experiences we took for granted before March 2020. I'm shaking that time off as I'm typing (, ufff, please! No more!) Now that we're out and about again I cannot stop grinning and I've got a feeling this positive face spasm is here to stay! Then, there's Hannah and Duncan. Seriously! Two people who instantly, from the very first minutes you meet them, generate such energy that it's genuinely over-taking your senses and positively influencing a creative drive!
We met one of these days when it actually didn't rain. Well, not that much at least :) but boy, were we there for a treat! The beautiful gardens of Coton Manor, Northamptonshire/Leicestershire border provided a magical setting to telling this visual story.
Whilst enjoying our conversations on a number of topics, I could not skip to notice the love between Hannah and Duncan. A genuine, passionate, empowering and fulfilling on so many different levels. I seriously cannot wait to document your wedding in July! And I already know it will be a great one!