Professional Bespoke Albums
I choose the materials for the final product with religious attention to detail in order to provide You with the highest quality solid memoir-carriers including traditional albums, prints and photo books.

Please have a look here at an example product page from Nphoto, my first choice for professional wedding photography albums.
Please get in touch to find out more and how I can help you in telling the story of Your wedding.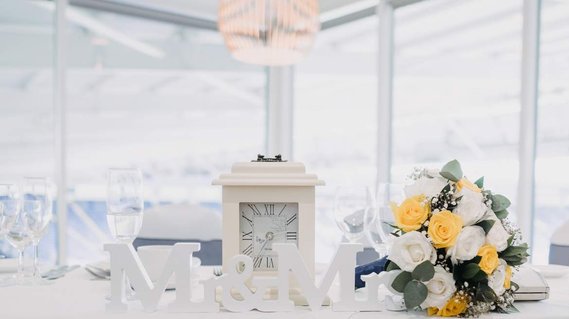 Your Wedding Story
I love the details, people's interactions, attire, flowers, the laughter and tears, the colours, happiness and love, all the elements of surprise and emotions that create a wedding.

Whether Leicestershire, Northamptonshire, Rutland or beyond, including international locations I always adjust to your individual needs but remain unobtrusive in delivering a reportage documentary wedding photography.
My aim is to tell a visual story of Your wedding through photography.


Personal approach
I appreciate each wedding is different and so is the bride and groom therefore I treat each wedding as a project more than a job.


Although based in Market Harborough, Leicestershire I have traveled around the UK and Europe to provide wedding photography to clients whom I am proud to now call friends.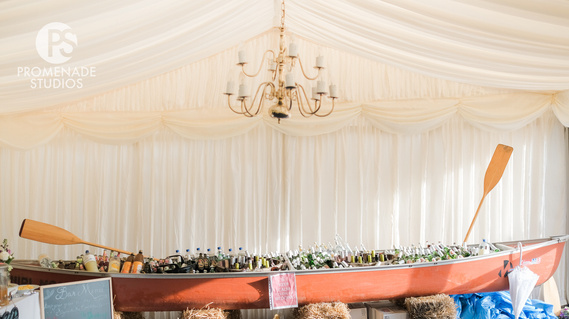 Documentary Wedding Photography
I cannot imagine coming to your Wedding having to meet you once only therefore every package includes a pre-wedding photo shoot either outdoor at your favourite park, leisure spot, etc or indoors, which is an informal, casual and fun photo session aimed at showing your interaction and love.
This further ensures you are relaxed on the day and you're comfortable with your wedding shoot.
The services of photography I offer are always a result of passion and love for documenting the moments that people wish to cherish and remember for years to come.
Since the start, my work has been featured in the issues of Guides for Brides, Brides, Digital Video and Professional Photographer magazines.
Michael,
Professional wedding photographer based in Market Harborough.
Ready to chat?
Drop me a line using the form here to start our conversation about Your wedding day.
Michael